Carl Fischer & TËTI coming to the Davidow Theatre in Carneys Point, NJ 1/24/2020
January 24, 2020: Carl Fischer & TËTI will be headed to the Davidow Theatre in Carneys Point, New Jersey.  The Davidow Theatre is a part of the Salem Community College.  It will be a full day of events beginning with Carl doing a clinic at 10am.  This clinic will be open to the public and provide free of charge.  Then at 6:30pm there will be a reception, followed by a 7pm concert!  We hope to see you there!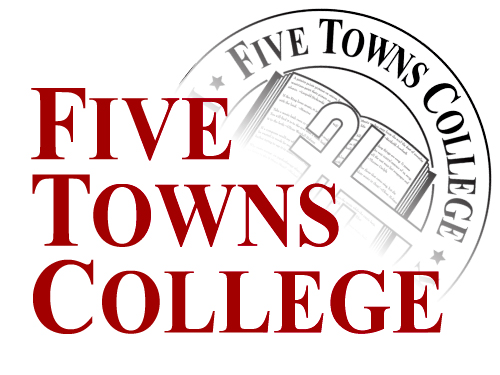 Dix Hills, New York, USA, September 4, 2019 
In a letter to Fischer, Five Towns College President David M Cohen J.D. stated, "Each year the Five Towns College Board of Trustees invites the faculty and student body to nominate individuals who have distinguished themselves as role models to receive honorary doctorates. This year, students and faculty have nominated you (Carl Fischer) for your outstanding contribution to Rock and Roll and to contemporary music. Because you serve as wonderful example for aspiring musicians, always displaying the highest standards of musicianship, the Board of Trustees enthusiastically joins in their decision."
For more information click here.
The "Have Horn Will Travel" Guest Artist and Clinics Tour Stops at the University of North Texas
The CF Horn by Warburton Music Products